CX Day 2023
CX Day is a global day to celebrate customer centricity, and the organizations who put customer experience at the heart of their business. Organiser is the Customer Experience Professional Association (CXPA). This year's CX Day takes place on Tuesday October 3rd. Learn more about CX, CX Day and CXPA in this article.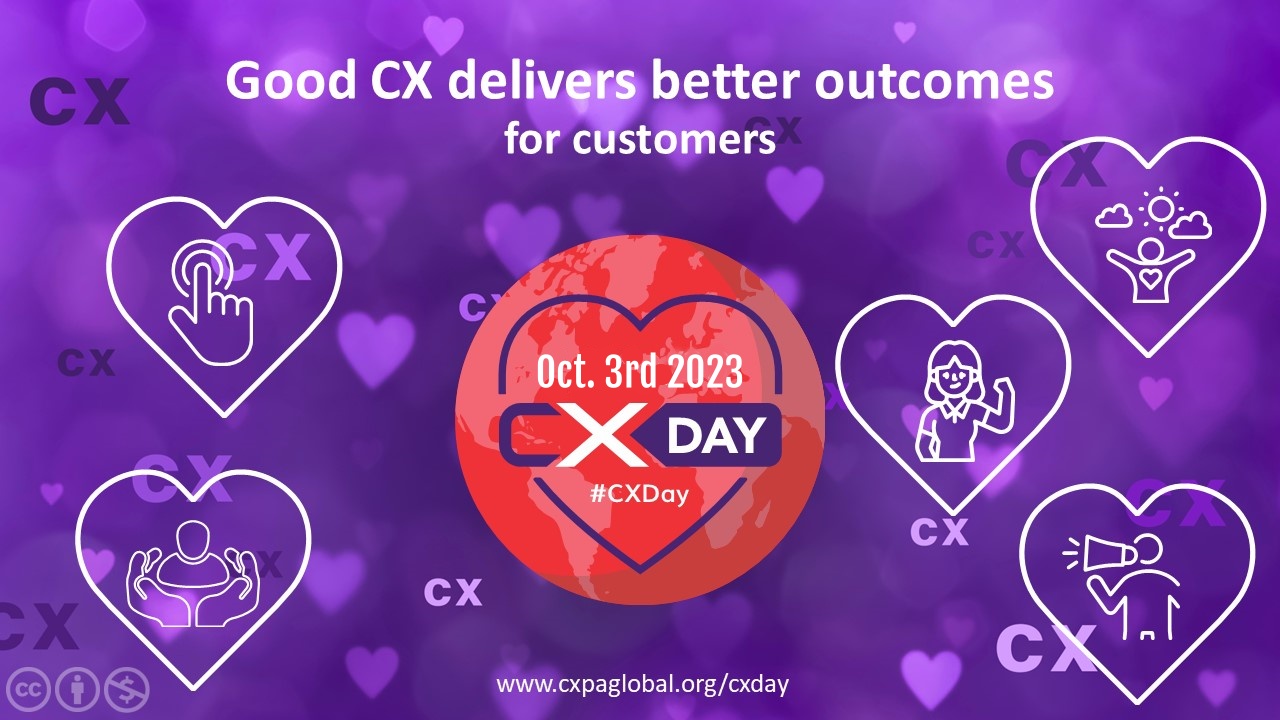 What is CX
Customer Experience (CX) refers to how a customer perceives the service provided by a company or organisation. It gives insight into the extent to which the customer feels supported. It involves all interactions that influence the customer's experience, both the contact moments with the organisation, and beyond.
More and more CX professionals help organisations improving their customer experience – and nowadays also the employee experience – in various disciplines within an organisation. Thanks to the CXPA (Customer Experience Professionals Association), uniform best practices for processes, tools and techniques within the various customer experience disciplines are emerging, and in addition, the professional field is being further shaped.
What is CX Day
CX Day is an annual event founded by the CXPA. Every year, several CXPA members worldwide, along with companies committed to exceptional customer experiences, organise CX Day celebrations. A typical CX Day includes more than 100 registered events worldwide, both online and in person. Each year, a global theme is chosen related to Customer Experience. For CX Day 2023, it reads as follows:
Good CX delivers better outcomes for customers, employees, and organizations.
"Good CX doesn't just happen. It requires consistent support from management for purposeful work led by dedicated, skilled CX professionals. In 2023, the CX Day celebration will focus on the need for CX to contribute to a better world by making a positive and sustainable difference. Not just for an organisation's 'profit', but also for its customers, employees, and partners."
Read more about CX Day 2023 and the various events taking place.
What is CXPA
The CXPA is member-led and member-focused and aims to help CX professionals (or professionals involved in customer experience) make the customer's perspective (the "customer experience") an integral part of management and the way companies work. In doing so, the CXPA focuses, among other things, on creating standards and sharing best practices, and spreading the philosophy and knowledge and skills within the CXPA network.
CXPA members lead or are engaged in customer experience programmes at respected profit and non-profit organisations around the world. Over the past few years, the field of customer experience management has matured and become increasingly comprehensive. More and more companies are recognising the importance of customer experience as a key ingredient for a customer-centric organisation and customer loyalty.
Become a CXPA member
As a CXPA member, you are part of a global community, with each country having its own member page. You can participate in exclusive member events and have access to a library of knowledge and best practices. You will also have access to the mentoring programme, stay up to date on interesting job opportunities around the world, and have access to a network of like-minded people – passionate people who, like you, are customer-oriented!
I want to join CXPA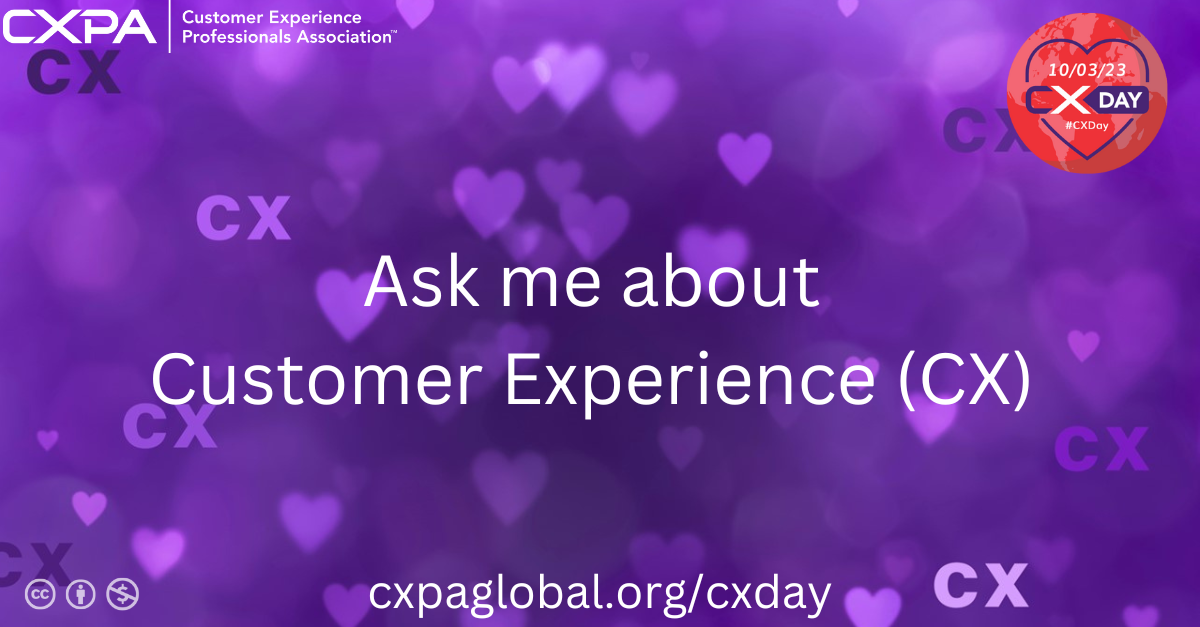 in-Novation and CX Day
Barbara van Duin, CCXP, helped build the CXPA network in the Netherlands. Since 2023, she has moved to the board of CXPA Switzerland to further shape and develop this network. She is organiser of the CX Day 2023 at the HWZ Zurich.
With her service design and CX consultancy "in-Novation", Barbara helps companies, in collaboration with their employees and customers, become more entrepreneurial, and unlock new insights and ideas to innovate.
"By listening and empathising, but at the same time daring to experiment, in-Novation gets companies in customer centric mode."
Would you like to know more?
Please feel free to contact us!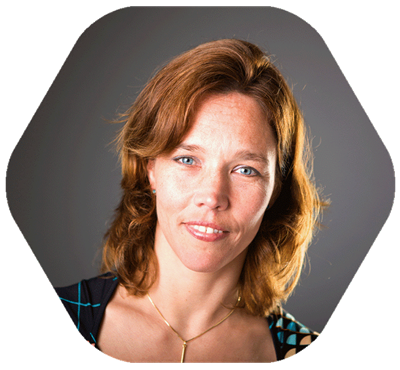 Barbara van Duin
Certified Customer Experience Professional (CCXP)